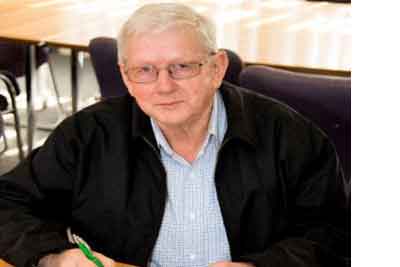 Robin Jacques our Chairman arrived at Kennerley almost 40 years ago to assist with painting a Kennerley property.
He was in his late 20s and volunteering with colleagues from a local community service group, and we never really let him leave.
Robin's background was in local government and property maintenance and he has been invaluable during acquisitions and repair/renovations he has helped build Kennerley into the vibrant community sector organisation it is today.