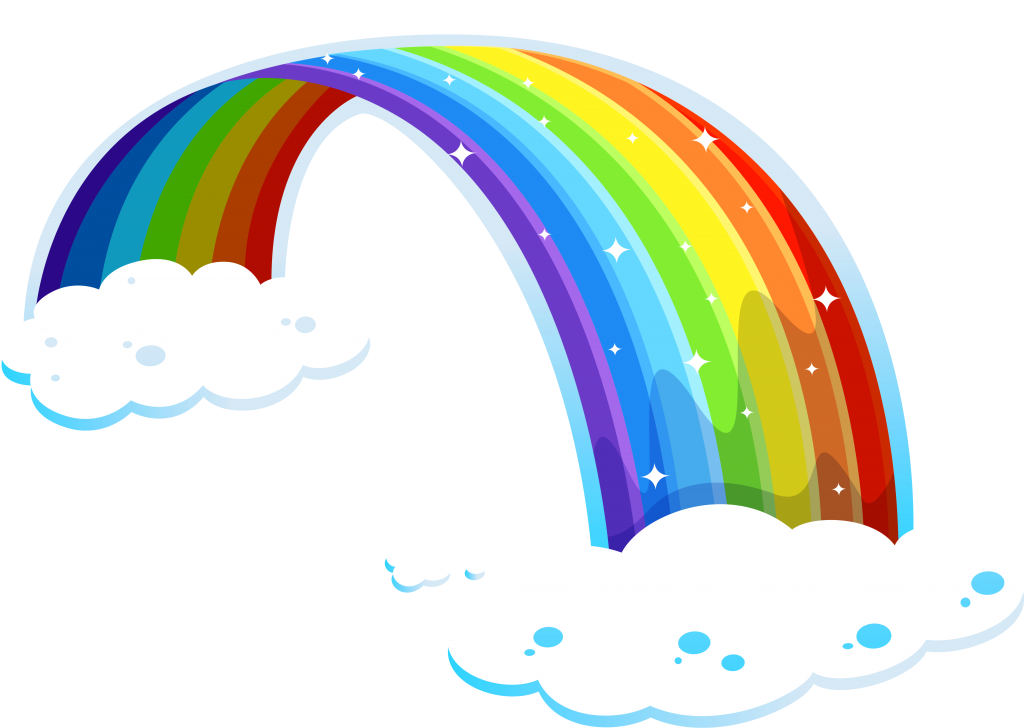 Kennerley has been caring for children in Tasmania continuously since 1869.
Our wonderful carers have provided a safe nurturing environment (along with oodles of love and kindness) for  hundreds of children and young people over time, which has laid the platform for so many to go on and reach their full potential. Sadly, the need for foster carers in Tasmania today is greater than ever.
A few other things you may not know about Kennerley:
We are the longest serving provider of foster care services in Tasmania
We put children and young people at the centre of all that we do
We provide round the clock support 24 hours a day
We provide excellent training and support
We use an internationally recognised trauma informed care
Our foster carers are a critical part of our professionalised team
We value diversity and we are a non-faith-based, non-judgemental organisation
We care for approximately 120 children and young people each year
Our foster carers come from a wide range of ages, cultures and family backgrounds
Our foster carers are married, single, in a de facto relationship, from the LGBTI community, working full time /or are stay at home.