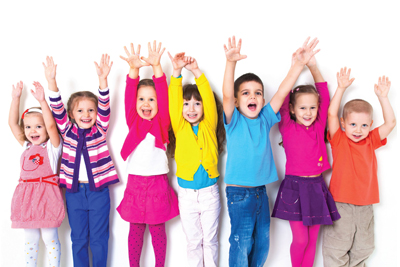 Kennerley believes that the voices and opinions of our children have often been ignored by community service organisations, governments and previous institutions, as demonstrated by the recent national Royal Commission.
To ensure children have a real voice that's heard we have invited our young people to be a part of our organisational culture by including them in workshops, panel members for staff recruitment, and guest speakers at our training for Foster Carers.
Meet Masika, our first young ambassador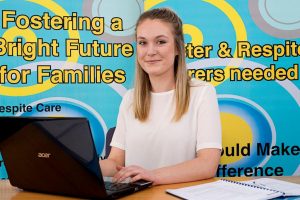 Having recently undergone Child Safe Organisation audits and workshops we felt that Kennerley needs to be even more proactive about ensuring that young peoples opinions and voices were heard and that we were truly inclusive in our practice, and made young people a part of our core business..
For this reason we're proud to announce the launch of our Young Ambassador program, which commenced earlier this year, and will be formally announced in August. We see this role being particularly important in providing a positive role model for young people in Out of Home Care.
Our first young Ambassador is a for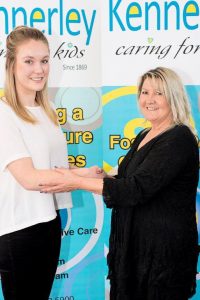 mer Kennerley Moving on Program' resident, Miss Masika Morris. Masika is an accomplished young woman who is in her fourth year of a Law Degree at University of Tasmania. Masika has worked hard to achieve much in her short life, and is an inspiration for all of us. (To hear more of Masika's remarkable story visit our video links).
As a Young Ambassador, Masika will provide leadership by influencing the outcomes for young people and their care experience by advocating for their general rights and giving them a voice.
We know you'll be seeing much more of this impressive young lady in the future. We stand with her proudly as a small part of her journey thus far.

Children's Rights
Kennerley children's homes are a child safe organisation committed to safeguarding children. This video celebrates children, their rights, and our community responsibility to educate and inform them about how their voices and opinions are important. Today we reach out to our community and ask you to start the conversation about what their rights mean ….and empower them to be heard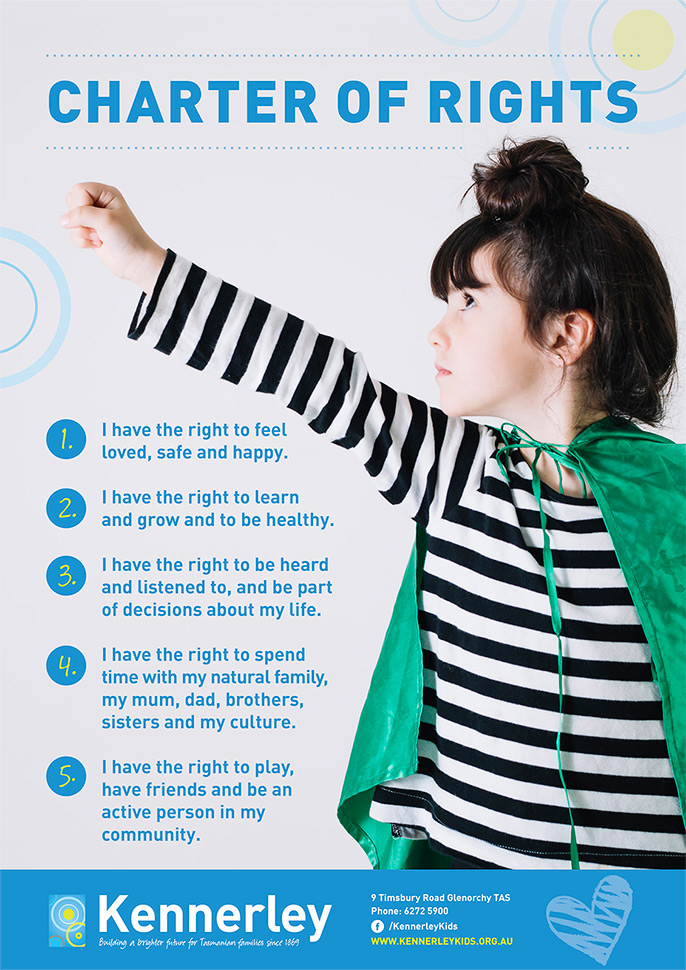 Downloads
Videos